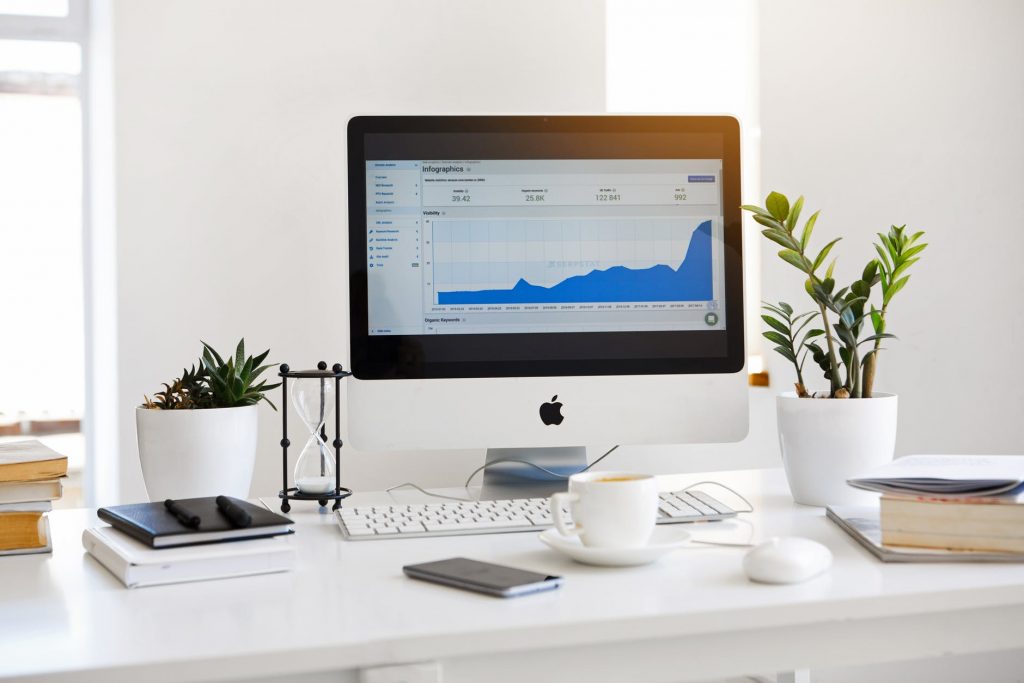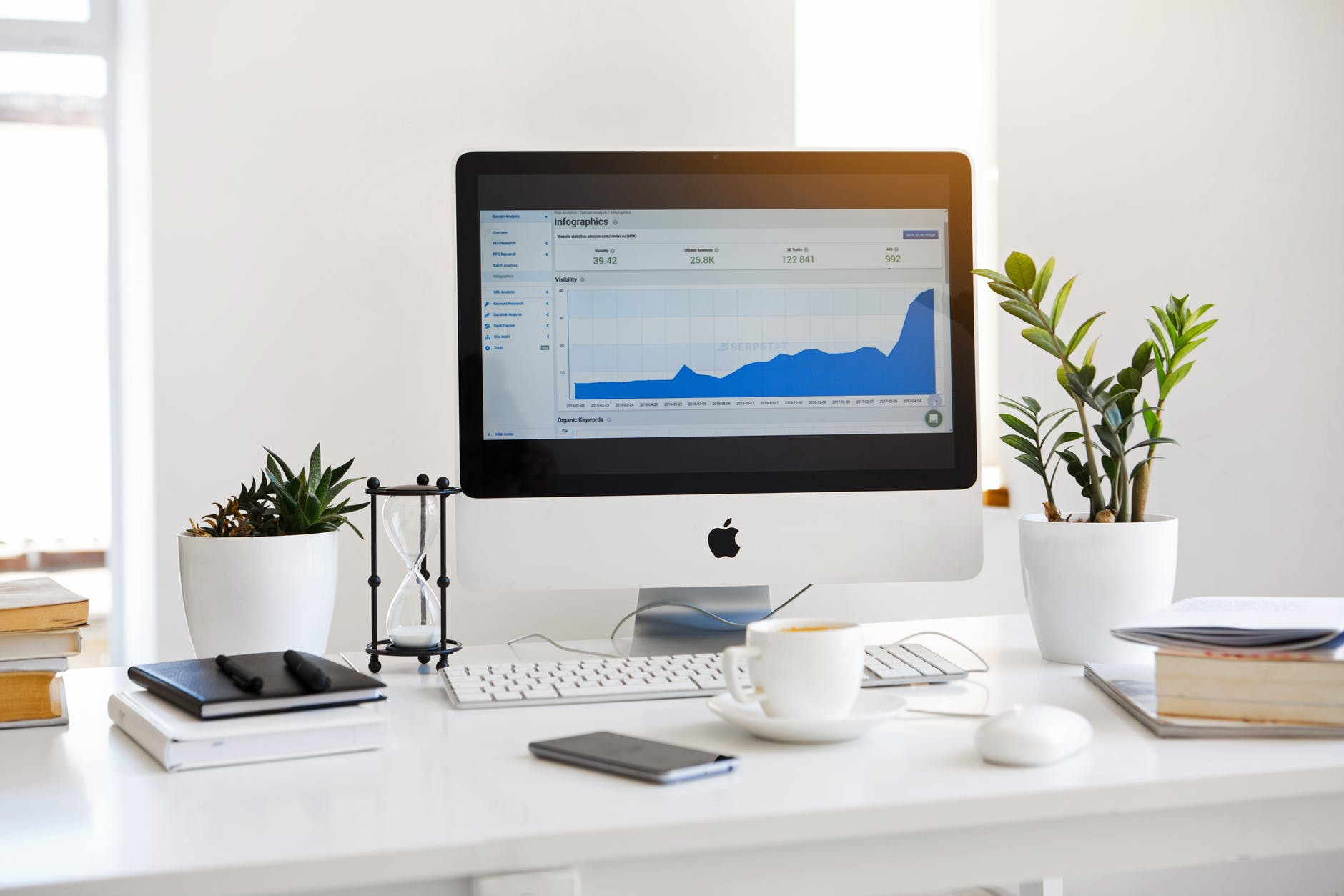 What are the factors that drive the growth of offline retail stores even in this e-commerce or online shopping era? And, why people are still fond of offline retail stores while they can shop online in an instant?
Imagine you want to buy a new phone. Which one you would choose, go to the nearest offline retail electronic store or go online to buy one? Most people would say that they prefer the online store for their convenience and ease.
Does that mean that offline retail stores are slowly dying out? Not at all.
It is still a popular choice among buyers for some reason. Here are the top factors for the growth of offline retail stores. Keep going.
Rewarding experience
Shopping is a personally rewarding experience, a kind of ritual that depends largely on touch, smell, and sight. All of this influences your purchasing decision. When you enter a store, you see for yourself how a product looks and feels before deciding to make it your own.
As an offline buyer, you have the opportunity to try on clothes, shoes, bags, accessories and other wearables. When dealing with electronic devices, you need to personally determine size, shape, weight, and other important characteristics before making an informed decision.
By checking out an element in 3D shape, you can better decide if it meets your requirements in terms of quantity and quality.
Of course, you can see the products in online catalogs, but nothing can replace the ecstasy of testing them yourself before you purchase your beloved thing.
So experiencing and feeling the product is the first and foremost factor among the top factors responsible for the growth of offline retail stores. Agree? Well, let's go ahead.
Better product quality
If you shop offline, the quality of the products is guaranteed, as it depends on how much you are willing to spend. This is especially true for electronic products. If you buy them online, you can only be sure of their quality if it is a very well-known brand.
There is also the question of familiarity when using a new product. It is always helpful to have someone show you how to use a new item, or even to help you decide by explaining to you in detail. This is only possible when you shopping offline.
Ensuring the quality of products by checking it ourselves is also another important factor in the growth of offline retail stores. Isn't it?
Social experiences
Offline shopping gets another point because of its social aspect. When you go shopping with family and friends, you depend on each other's feedback. This way of shopping is fun and you can use the time to connect with your loved ones. Many people have fond memories of shopping offline with friends and family members. If you are nostalgic, you will have some shopping moments with yourself.
Hence, we can consider the social aspect one of the top factors for the growth of offline retail stores.
No waiting
A good reason for offline shopping is that you can take your purchases home right after the payment. You do not have to wait several days or weeks to get the data.
Another good reason to shop from an offline retail store is that you can check offers and promotions when you get pinged. Window shopping is all you need to see a sign with a 50% sale is advertised at your favorite retail store. Also, you ignore the number of offers and promotions on the online shopping, unless you are looking for something specific.
Customer loyalty
Sometimes you just go to an offline retail store because you like the Shop or the behavior of the staffs, or feeling of picking up something from a favorite aisle and getting a discount or gift to purchase it. They know that you are part of a larger family of loyal customers who are constantly coming to this particular store or mall. If you shop online, you do not have that feeling.
These are just a few of the top factors for the growth of offline retail stores. Of course, there are pros and cons, but if you think about it, the weight seems to tend a bit towards the offline retail shop.