Thank you for choosing RetailCore Software. We are proud of your growth.
We are grateful to support you with our easy to use features for inventory, purchasing, warehousing, multi-channel sales, order fulfillment, POS, barcode, reporting and ecommerce.​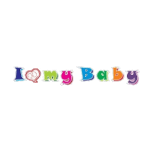 Retail POS Software for Kids Clothing & Accessories at Bangalore. Features of software : Accounting, Customer Membership / Loyalty / Rewards Points, Product Pricing, Inventory & Stock manage, Barcode label printing, Fast Billing & Invoicing, SMS/Email, Reports, Purchase Order & Sales Order management.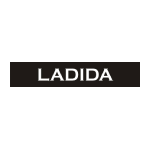 Ladida is retail shop of Horizon Retail Pvt Ltd. GST billing software with prompt support is provided to achieve excellent store management coupled with customer handling. Fashion jewellery retail showroom are using Barcode printer, which Know more "Ladida : Fashion Jewellery Retailer in Raipur expands business at multiple locations with RetailCore Cloud Software"
Hear it straight from our customers
Perfect for your retail store