Retail Billing Software Solution Delivered in Hyderabad in 2021
Our software designed for retailers in Hyderabad to easily manage retail store operations. Our aim is not just to give retail software but to support you regularly. With the right support, you can focus on your business growth.
Easy billing, input detailed product & purchase data, customer loyalty, get automatic reminders, QR, Bar code labels etc.
Success of Hyderabad's economy is directly related to success of small and medium business.
Hyderabad's Economy
Content is coming soon
Trusted by thousands of Retail Stores in following sectors
Top benefits by RetailCore to you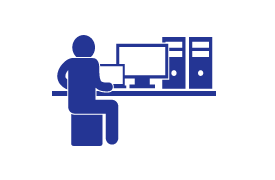 Online or offline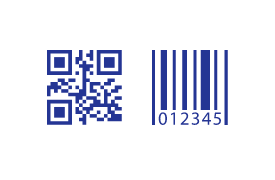 QR, Bar code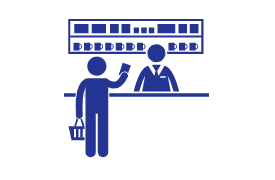 Easy POS for every day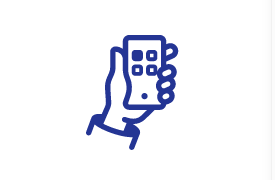 Billing Mobile App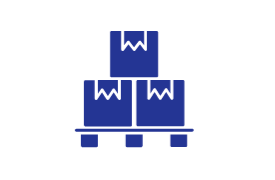 Inventory management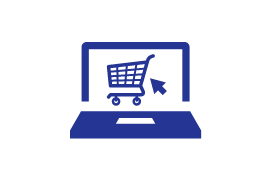 Ecommerce integration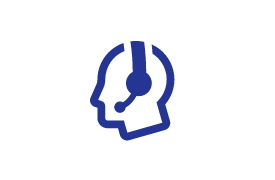 Full support to you
Advanced technologies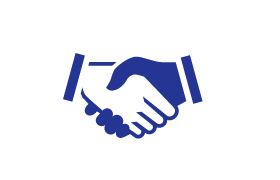 Customer loyalty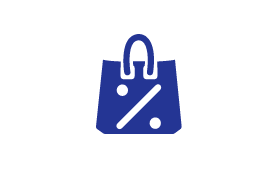 Discount master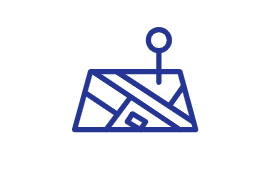 Single store management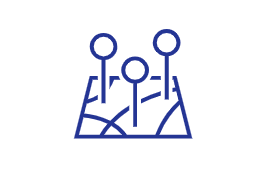 Multiple store management
Since 2008
We've been focusing on customer service as our top priority. Responding to our customers as quickly as possible, and developing quality software have been our core values for success.
Why us
Our customers software is regularly updated and supported by our software engineers who has developed it, so you can enjoy long-term dedicated post installation support services. We've implemented thousands of software for our customers in retail business, and we would be grateful to discuss your upcoming project. We care.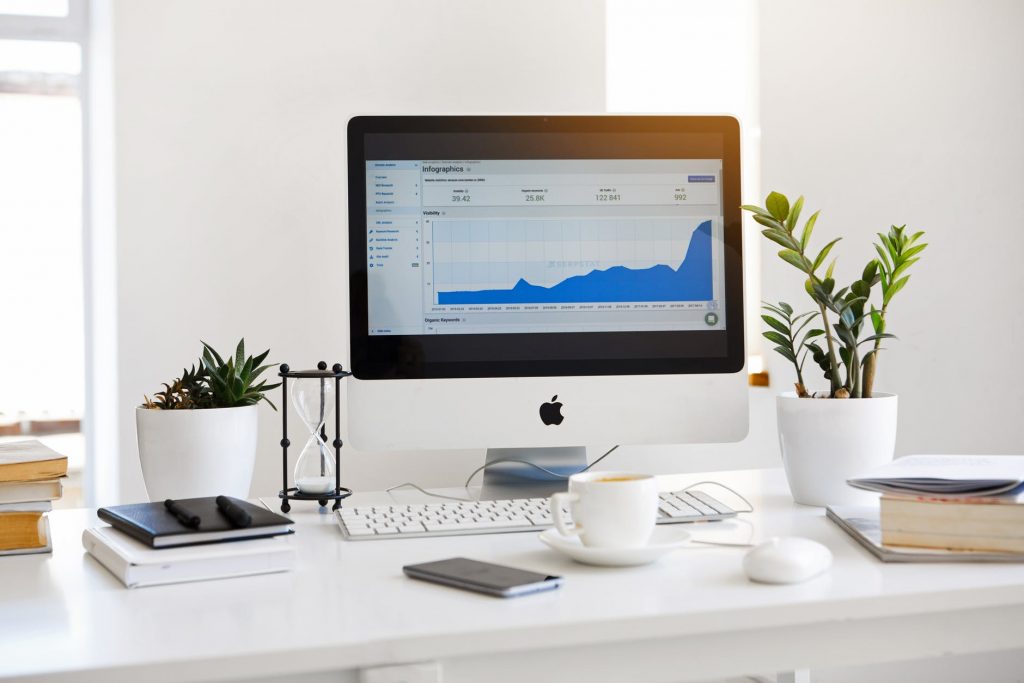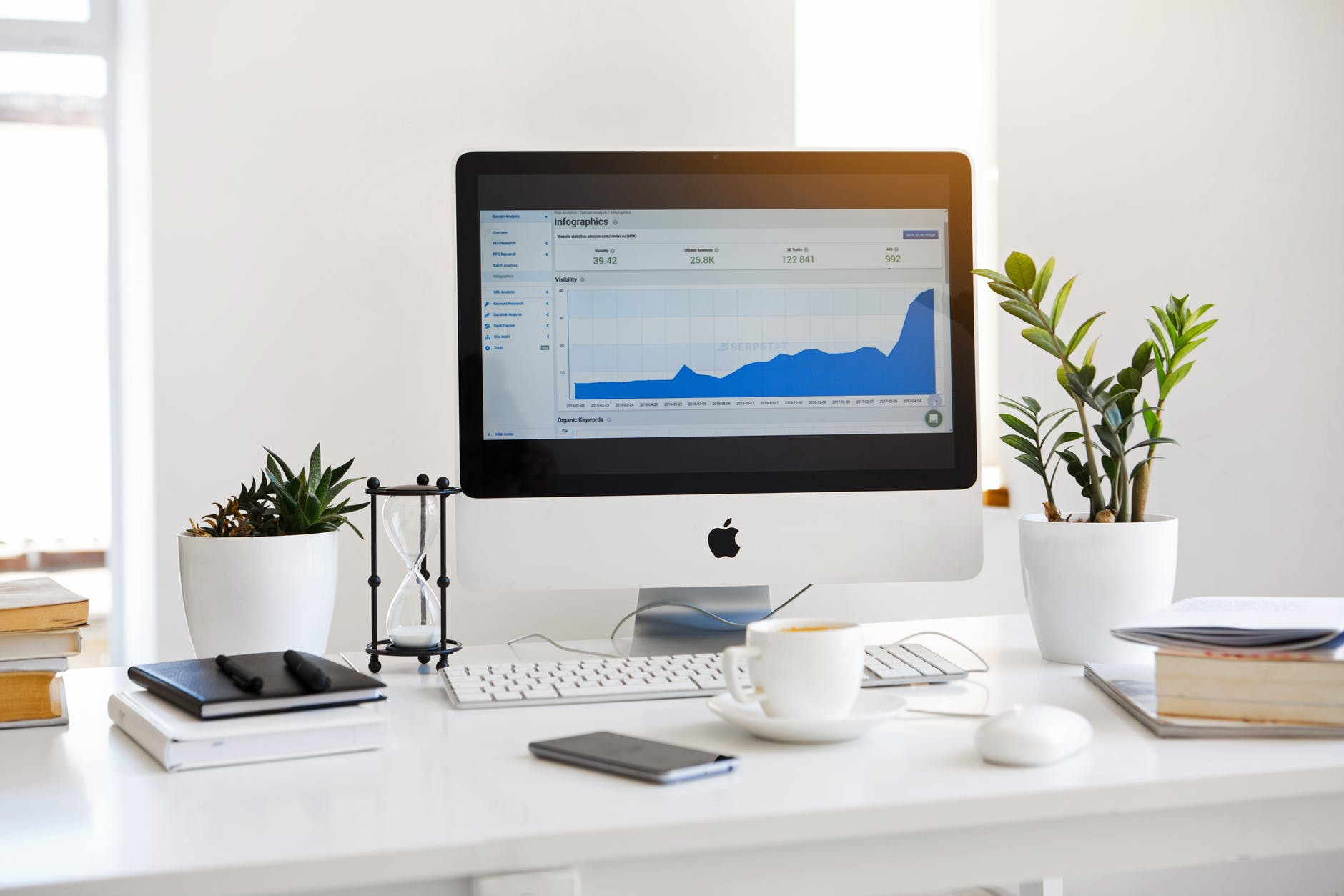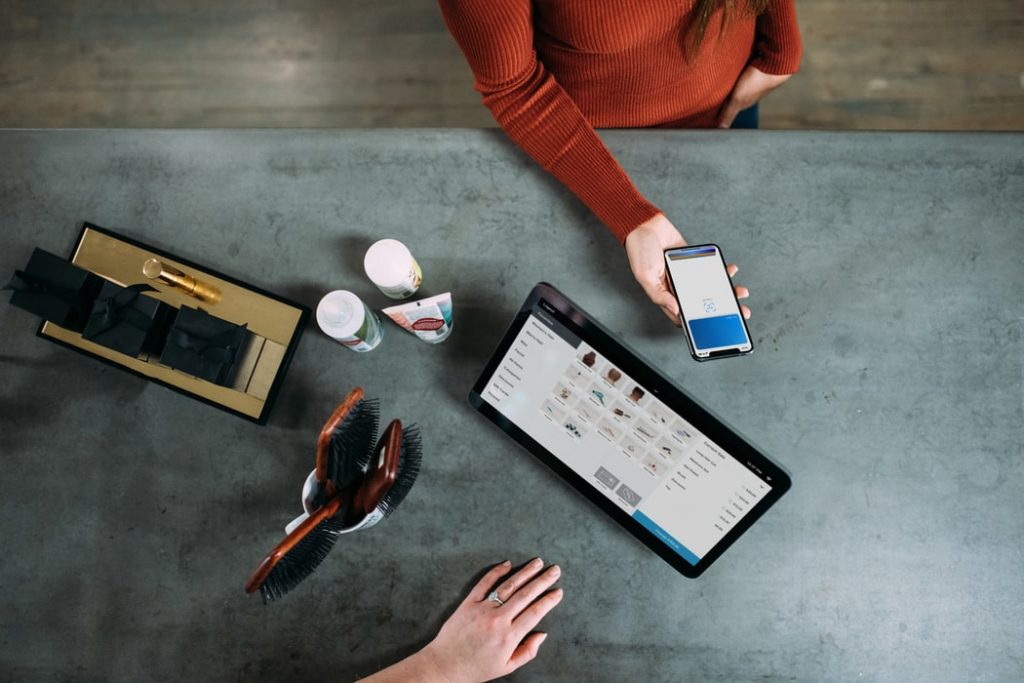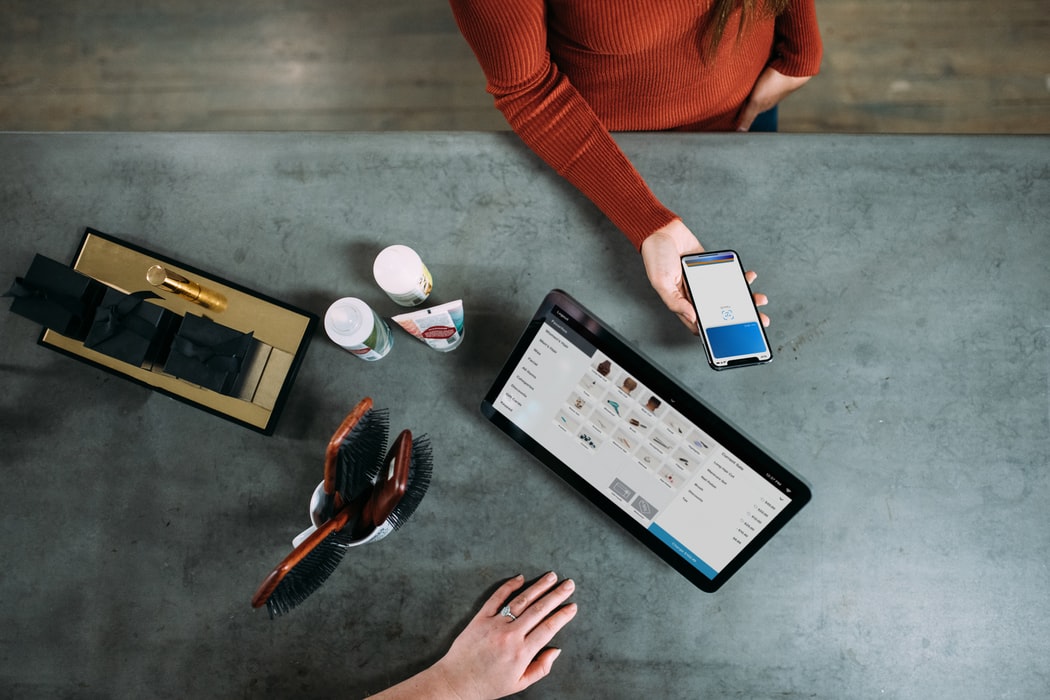 Our mission
Our Core Mission is to create advanced tools for retail business to make them more productive and successful.
Join us
We are a software engineering team who have effective relationships with my satisfied customers. We are committed to understanding the retail sector intimately.
Retailcore software at following places