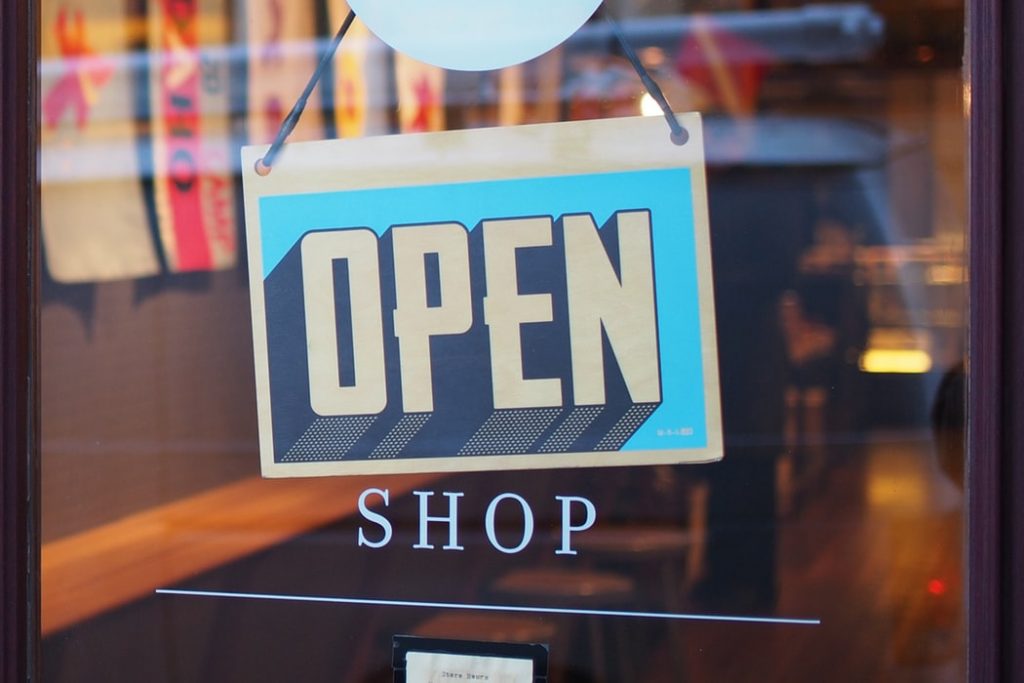 If you are a budding start-up retail store and want to flourish your business, you'll need a good point of sale system. It is a prerequisite for any business. A good point-of-sale system does more good than just handling payments and recording sales. A POS will carry out, Inventory management by telling you sales pattern, increase your profitability by showing which product lines generate revenue, and targeted marketing by highlighting customer buying habits.
Integrating start-ups with POS systems can be very valuable. Businesses tied to the POS leads to filtered consumer data that provides a treasure of information. With this type of data it is easy to analyse and target by purchase behaviour and individual preferences. This also results in the enhancement of the consumer experience with each interaction as the merchant becomes smarter about the individual.
It can help cafes manage long lines during peak hours with ease by providing rapid service. It helps taking orders, delivery of orders and maintain an update for every table. Any entrepreneur on board can customize the platform based on their needs, upload their products, menus and start operations. POS platform can be accessed from any device. It is like a plug and play model where the restaurant can customize based on their requirements.
Information is key to selling – A POS system will supply detailed information about the products. Each product can show related items, up-selling suggestions and sales tips. The more information your employees knows about your products, the more confident they'll feel presenting your entity with customers. This can lead to increased conversion rates, and more revenue.
Fast and easy billing and payment processing system – With good POS software and a simple plug-in scanner, a handheld device can become a mobile checkout. With POS and Integrated with good accounting software, you can handle credit card payments immediately and email the customer their receipt.
Calculate inventory turnover – All features of standard accounting and billing software covered with detailed analytics on sales, profits and inventory with a modern cloud based point of sale software is equipped to handle several other functions like computing profit margins and employee efficiency for staff management in order to allow a retail business to run effectively.
Automatic purchase of stock – POS connects start-up founders to the supplier quickly with the help of an Automated Purchasing Program, you get connected easily and quickly with the supplier and place the order for required quantity, making transactions and other business operations flexible. There is a constant visibility of stock movement.
Customer relationship and identifying key preferences of regular clients-for small businesses, it is important to build their client portfolio in order to increase clientele. A POS set up customer profiles of buyers for a better idea on what your periodic customers purchase on the regular. These are the Integrations which that you set up loyalty programs and maintain a professional relationship to deliver optimum services in terms of quality and also promote new products in the inventory by offer layaways, discounts, promotions.
Mobility and adaptively to future expansion – A POS not only offers both online and offline access which helps you stay connected with the business from anywhere remotely. The POS system is sturdy enough to host more than one hardware, thus when start-ups want to expand their territory and open another outlet, POS can adapt it with no time and there is no compromise in the working efficiency of the Point of Sale system. It is a convenient feature for small businesses having more than one location.
Fraction of the cost of a POS machine – Faster, Easier and Cheaper Installation will help save time, energy and resources. It will also help boost sales, save money and make your business more economical by generating a great revenue. It also helps business to establish its presence in relevant industry domain and to maintain competitive edge.
The queue management operation in POS will make sure that there won't be a long queue of exasperated buyers at your counters and it'll increase the effectiveness of your entire system. Customers would not have to line up for services and this way they can choose precisely and will be able to review their entire order themselves is a good addition to have assisted but independent decisions.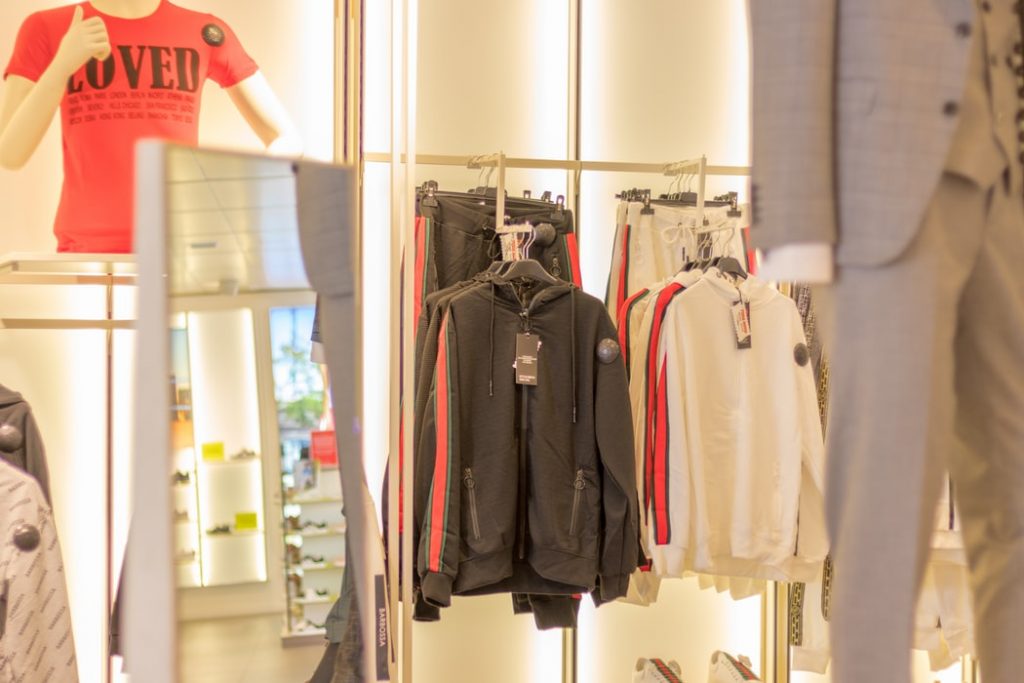 The world of POS systems is too broad and wide making it omnipresent in the world of start-up. Having said that, brief advantages have already been laid out here, so that you now have a basic idea of the latest features in modern POS systems out there in the market and you can now make a more informed decision as to which suits your start-up the best.