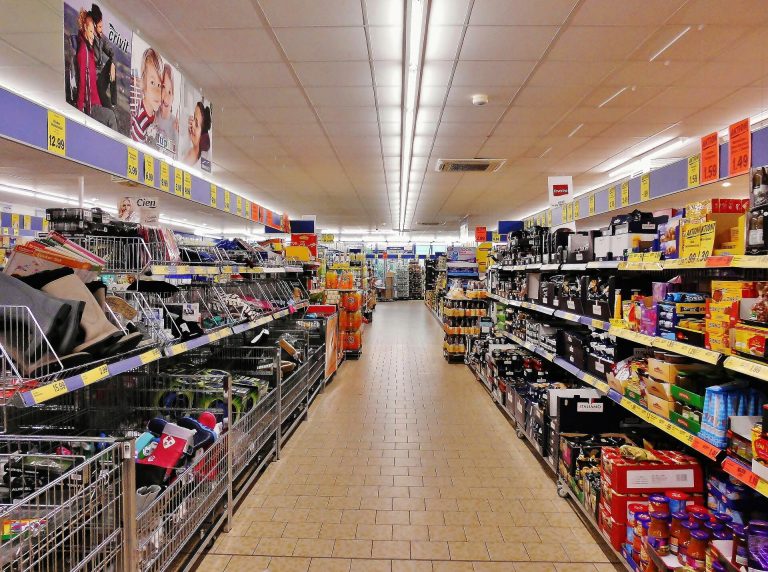 Expand your supermarket and grocery retail business operations with RetailCore Software
In hyper competitive retail business software technology is one of the key to stay current and meet customer satisfaction. We created RetailCore POS for total retail shop management and importantly to enhance your customer relationship. Make product kit or bundle, promote discount offers such as buy x get y free.
Add product batch number, expiry, manufacturing date, get automatic alerts on expiry. Barcode scanning provides faster checkout at billing counter. Warehouse and multiple retail store management is available to expand your business.
Perfect for your retail store
Fashion & Apparel
Homeware & Gifts
Sports & Outdoors
Shoe Store
Shoe Store
Imitation Jewelry
Health & Beauty
Toys & Hobbies
Health & Beauty
Supermarket & Grocery
Perfect for your retail store