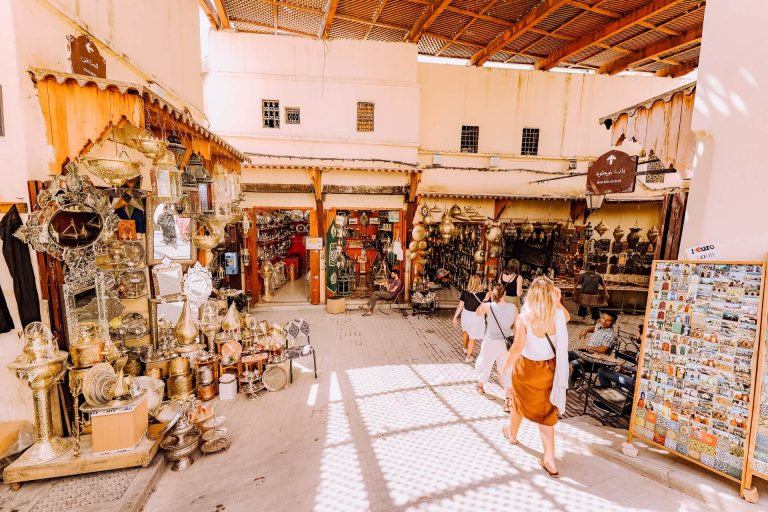 Empower your staff with RetailCore to handle every-growing needs of customer
Whether B2B, B2C or both, customers are vital for profitability and keeping them happy, satisfied and, hopefully, loyal should be at the top of every company's priority list. Acquiring and managing customers requires talented, skilled individuals and a system with real-time, accurate information to manage the process from prospect through sale to customer service.


RetailCore gives your advantage of cloud software to lookup for customer details, punch order, run any reports, do any customer service that is necessary.
RetailCore Users in Home Furnishings & Gifting Store Sector
Perfect for your retail store
Fashion & Apparel
Homeware & Gifts
Sports & Outdoors
Shoe Store
Shoe Store
Imitation Jewelry
Health & Beauty
Toys & Hobbies
Health & Beauty
Supermarket & Grocery
Perfect for your retail store